Geothermal Conference
MGEA News

COVID-19 Information Message: MGEA 2020 Geothermal Conference Rescheduled
Due to health concerns arising from the recent spread of the COVID-19 virus, which continue to evolve on a daily basis, the Board of Directors at the Manitoba Geothermal Energy Alliance have decided to reschedule the MGEA Conference which was to be on April 9, 2020 to April 15, 2021, at the Victoria Inn Hotel and Convention Centre.
We apologize for this inconvenience but, in all the circumstances, we feel that it is prudent and in everyone's best interests that we follow the expert advice we are all receiving to limit or eliminate group gatherings over the next short while, in an attempt to slow the spread of this virus in our province.
We will be in touch with you again as further information becomes available. Registrants who are unable to attend at the rescheduled conference will be entitled to a full refund. If you have any questions or concerns please contact Sheri Domenico at sheri@plannersplus.ca.
The Board of Directors of the Manitoba Geothermal Energy Alliance are pleased to announce a one-day "Leading by Example" Conference on April 15, 2021 at the Victoria Inn Hotel and Convention Centre in Winnipeg, Manitoba.
This conference will highlight several residential, multi-unit residential, commercial, and recreational geothermal projects throughout Manitoba. The conference will also include innovations in industry products, geothermal system design and installation. Existing and emerging financial programs, incentive programs, business opportunities, training opportunities, regulations, and the future of the geothermal industry within Manitoba will also be discussed.
A public information session about geothermal will be held from 7-9 PM (doors open at 6:30PM) on the evening of April 15th, at a cost of $5 per person. The proceeds from the public information session will be donated to Siloam Mission.
Registration is open! Visit our EventCamp page for complete details and online registration.
Conference Sponsors
Gold

Southern Comfort Mechanical Inc.
---
Silver

TruEnergy Source Inc.

Hydron-Aire Ltd.
---
Bronze

Geo-Xergy Systems

Prairie HVAC/R
---
Supporter

GEM Equities Inc.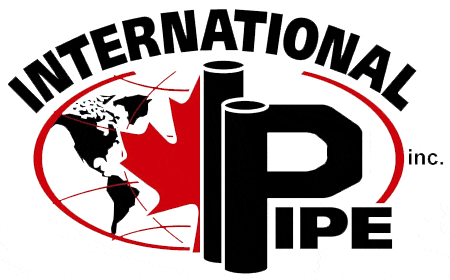 International Pipe Inc.
More Conference Information
You can also follow us on social media for updates leading up to the conference:
Facebook: www.facebook.com/mbgeothermal
Twitter: www.twitter.com/mbgeothermal
Instagram: www.instagram.com/mbgeothermal