Geothermal Conference
MGEA News

The Board of Directors of the Manitoba Geothermal Energy Alliance are pleased to announce a one-day "Leading by Example" Conference on April 9, 2020 at the Victoria Inn Hotel and Convention Centre in Winnipeg, Manitoba.
This conference will highlight several residential, multi-unit residential, commercial, and recreational geothermal projects throughout Manitoba. The conference will also include innovations in industry products, geothermal system design and installation. Existing and emerging financial programs, incentive programs, business opportunities, training opportunities, regulations, and the future of the geothermal industry within Manitoba will also be discussed.
A public information session about geothermal will be held from 7-9 PM (doors open at 6:30PM) on the evening of April 9th, at a cost of $5 per person. The proceeds from the public information session will be donated to Siloam Mission.
Registration is open! Visit our EventCamp page for complete details and online registration.
Conference Sponsors
Gold

Southern Comfort Mechanical Inc.
---
Silver

TruEnergy Source Inc.
---
Bronze

Geo-Xergy Systems
---
Supporter

GEM Equities Inc.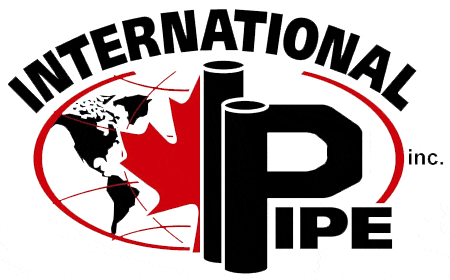 International Pipe Inc.
More Conference Information
Keynote Speaker – Paul Jordan: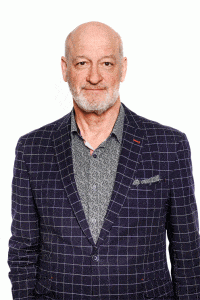 Paul Jordan was appointed CEO of The Forks North Portage Partnership in 2014 after a varied career with The Forks beginning in 1991.
With a passion for Winnipeg's continued development, and for tapping into the elements of this city that make it unexpectedly interesting, Paul has been active in the creation of waterfront access projects, connecting neighbourhoods through place making and various modes of active transportation, cultivating and inviting collaboration with Winnipeg's creative community, and reframing the way we see winter – from a burden, to an asset; something that sets us apart.
Read Paul's Full Bio »
Accommodations: Delegates are responsible to make their own accommodation arrangements. We have a block of rooms available at the Victoria Inn Hotel & Convention Centre (1808 Wellington Avenue, Winnipeg, MB R3H 0G3) for conference delegates. Any rooms unused will be released by March 9, 2020. For room reservations, contact the hotel directly at 1-204-786-4801 and provide Group Block #148966.
Evening Gathering at The Forks: Conference delegates can join us as at The Forks on April 8th from 7-9PM for an optional gathering with drinks and appetizers. You'll be able to meet with others attending the conference, speakers, exhibitors, and the MGEA Board. The Forks is located at 1 Forks Market Road in Winnipeg, Manitoba.
Exhibitors:
If you are interested in purchasing exhibitor space at our 2020 "Leading by Example" conference, click
here
to register.
Sponsors:
If you are interested in being a sponsor for our 2020 "Leading by Example" conference, click
here
to register.
You can also follow us on social media for updates leading up to the conference:
Facebook: www.facebook.com/mbgeothermal
Twitter: www.twitter.com/mbgeothermal
Instagram: www.instagram.com/mbgeothermal